YONGE SALON
Our motto is simple. Always try to give people more than they expect to get.
We see our customers as invited guests to a party, and we are the hosts. It's our job every day to make every important aspect of the customer experience a little bit better.
SEE ABOUT US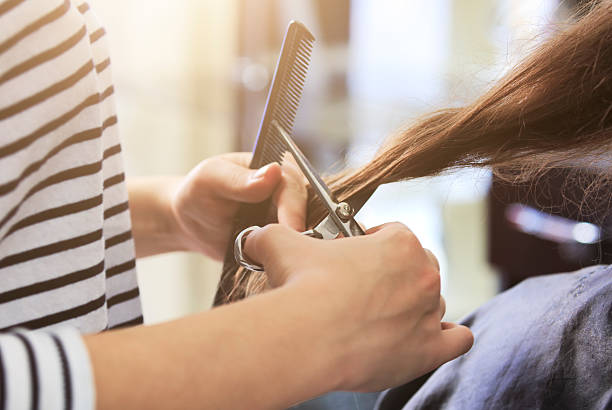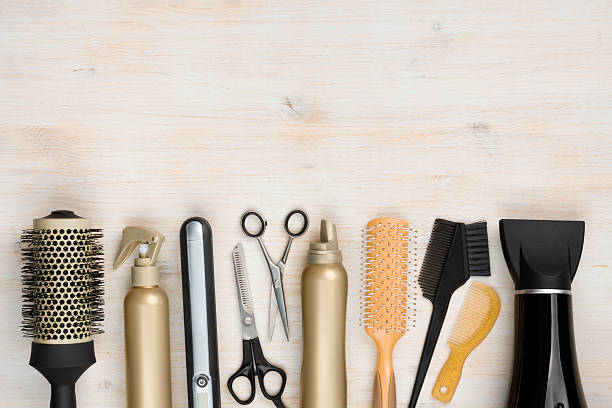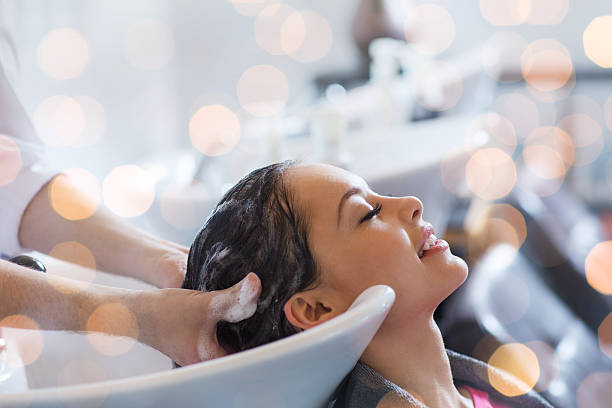 OUR
Salon Hours
We highly recommend you to make a reservation before visit our salon.
We promise not to waste your precious time.
MONDAY TO SATURDAY
10 AM to 8 PM
SUNDAY
12 PM to 6 PM
HOLIDAY HOURS
Christmas Eve and New Year's Eve 10 AM – 6 PM
Chrstmas and New Year's Day OFF